Welcome to the Wild Heart Design "studio"! We are located in the outskirts of Knoxville, Tennessee (specifically Maryville), but maintain clients throughout the United States. We provide businesses and individuals with a design to match their missions, goals, products, and more. Every business and every person is unique, and Wild Heart strives to celebrate that uniqueness through its branding and web design efforts with carefully crafted and personalized designs that result in a true one-of-a-kind deliverable for each and every client. As a small business, Wild Heart has a true passion for helping other small businesses share their unique spirit through branding and website design.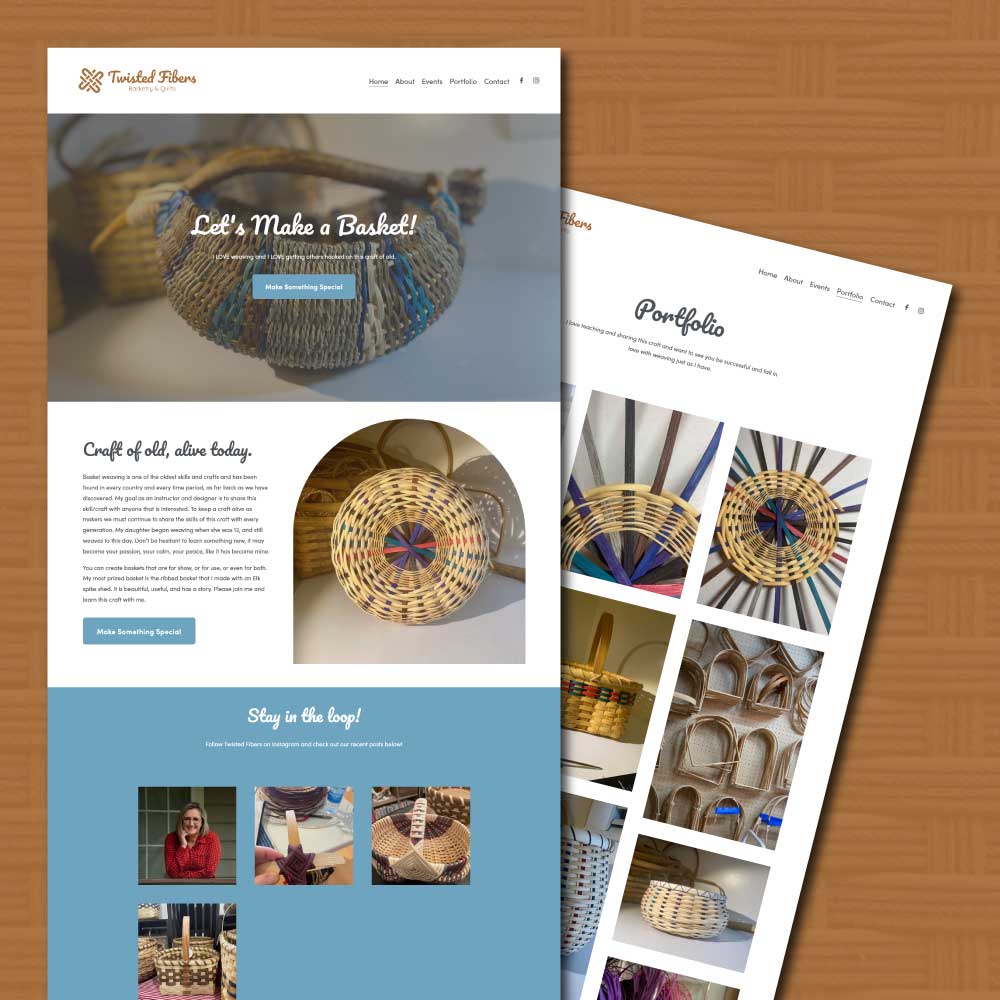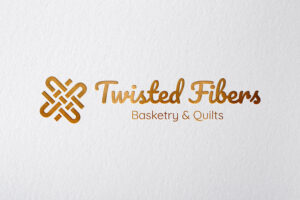 A custom brand identity that will elevate your business to the next level and make you ready to take on the world!
Basic website design in Squarespace or WordPress making your presence in the World Wide Web.