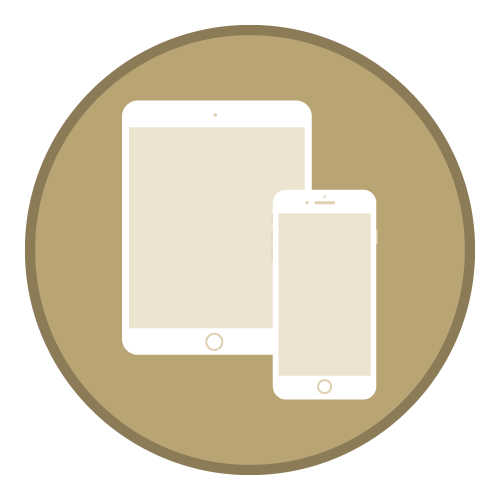 Website Design
Wild Heart Design creates websites with a "mobile first" mindset. In our cell phone driven world, we make each and every site fully functional and easy to view on mobile devices before focusing on conventional platforms.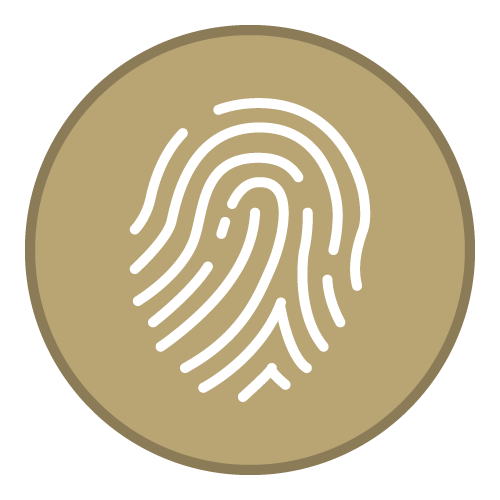 Graphic Design
Wild Heart Design will work with you to create a brand and/or custom logo that captures the essence of your organization and communicates that essence to the world. Wild Heart also creates custom banners, posters, signs, and more to help market or showcase customer needs.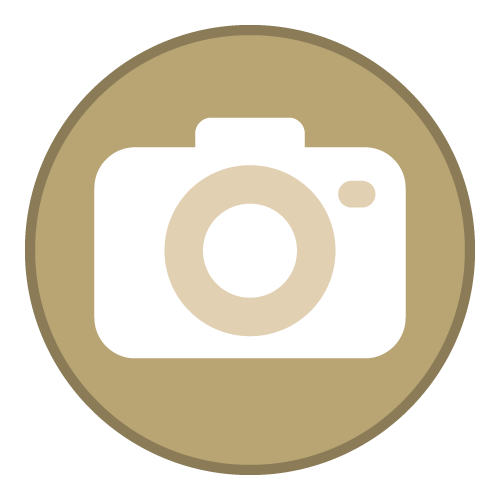 Photography
- Business photography (highlight your products, building/office, events, ect.)
- Life photography (family sessions, senior portraits, newborns, ect.)
Additional Website Services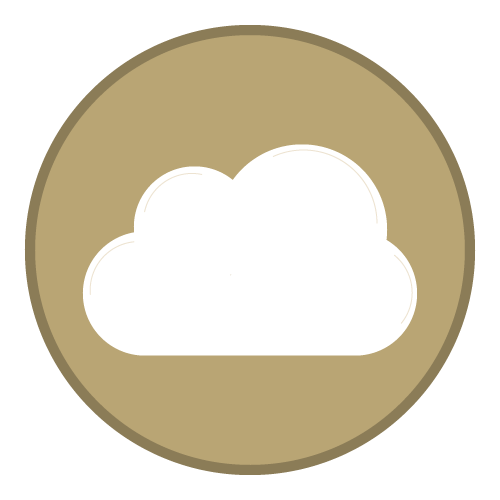 Web Hosting & Maintenance
Skip the headache of trying to host and maintain your website. For a small yearly fee, Wild Heart Design will keep your WordPress site up to date and backed up, operating at peak performance.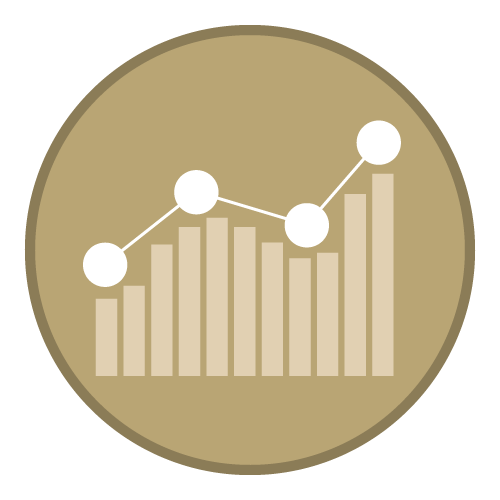 Search Engine Optimization
Search Engine Optimization is crucial to marketing strategies for small businesses and large corporations alike. Making your presence known on the world wide web can seem daunting, but Wild Heart Design can help grow your site's popularity.
Wild Heart Design is a small business located in Maryville, Tennessee that is passionate about helping other small businesses reach their website and graphic design goals. We don't think websites or graphics need to cost colossal amounts of money to create or maintain. Wether you need a brand new website designed, a complete website overhaul, professional phtography for your site and/or social media, a logo, or an extensive brand package, Wild Heart offers affordable pricing for all of our services.
Managing your website should be easy, and you should be able to have access to it. Wild Heart creates fully functional and responsive websites using the Content Management System (CMS) WordPress, making it easy for you to swap, add, or even remove content at your convenience. After a web design is completed, a remote training session is offered for all clients who want to have access to modify content on their website.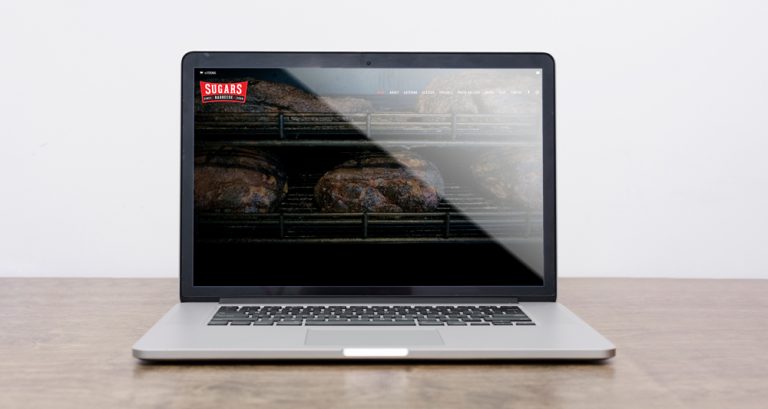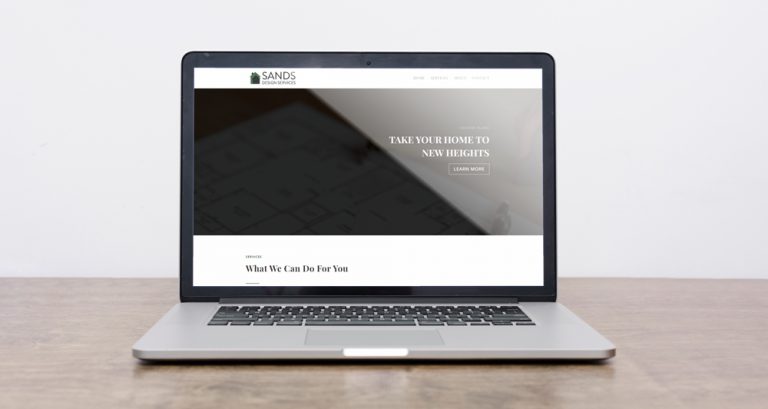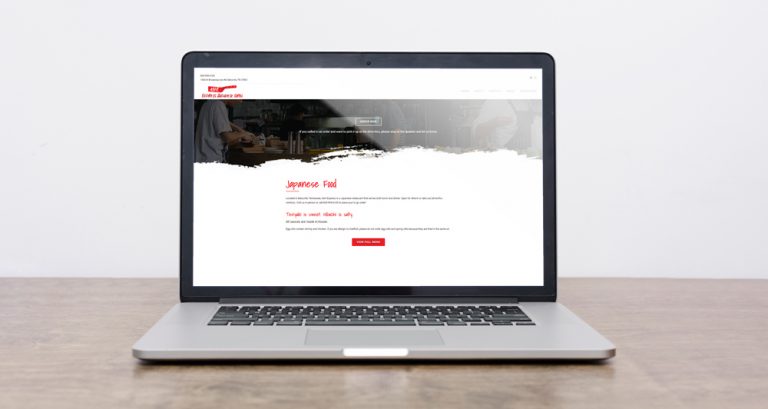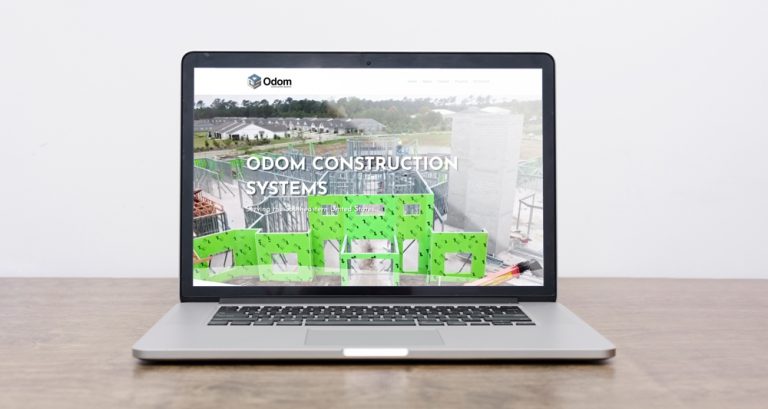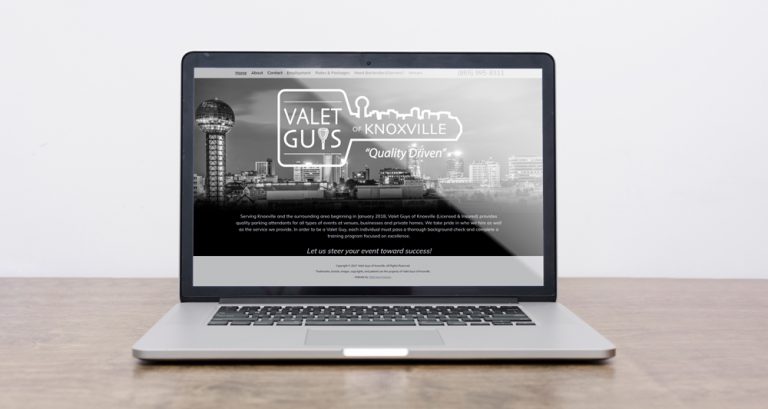 Let's start something new.