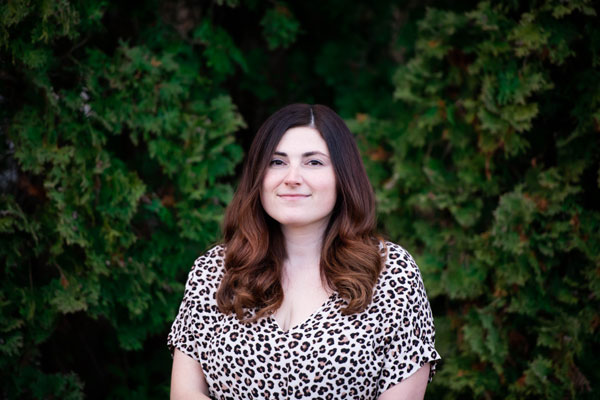 Born and raised in Portland, Oregon, I traded the Pacific Northwest for Rocky Top in 2011. I married a local in 2013 and we have been planting roots in Maryville, Tennessee ever since. Jeremy and I have two little beagle mixes named Daisy and Duke, and the two cutest daughters named Ellie and Evie (we're just a little biased).
My passion for art started with photography in my teenage years, and since my early twenties has morphed into love for graphic and website design as well. I've learned that the most amazing projects and products all start simply; with pen, paper, and an idea.
I might be the only designer, but I do have some super cute helpers (a.k.a. distractions)!
From left to right: Duke, Daisy, Evie & Ellie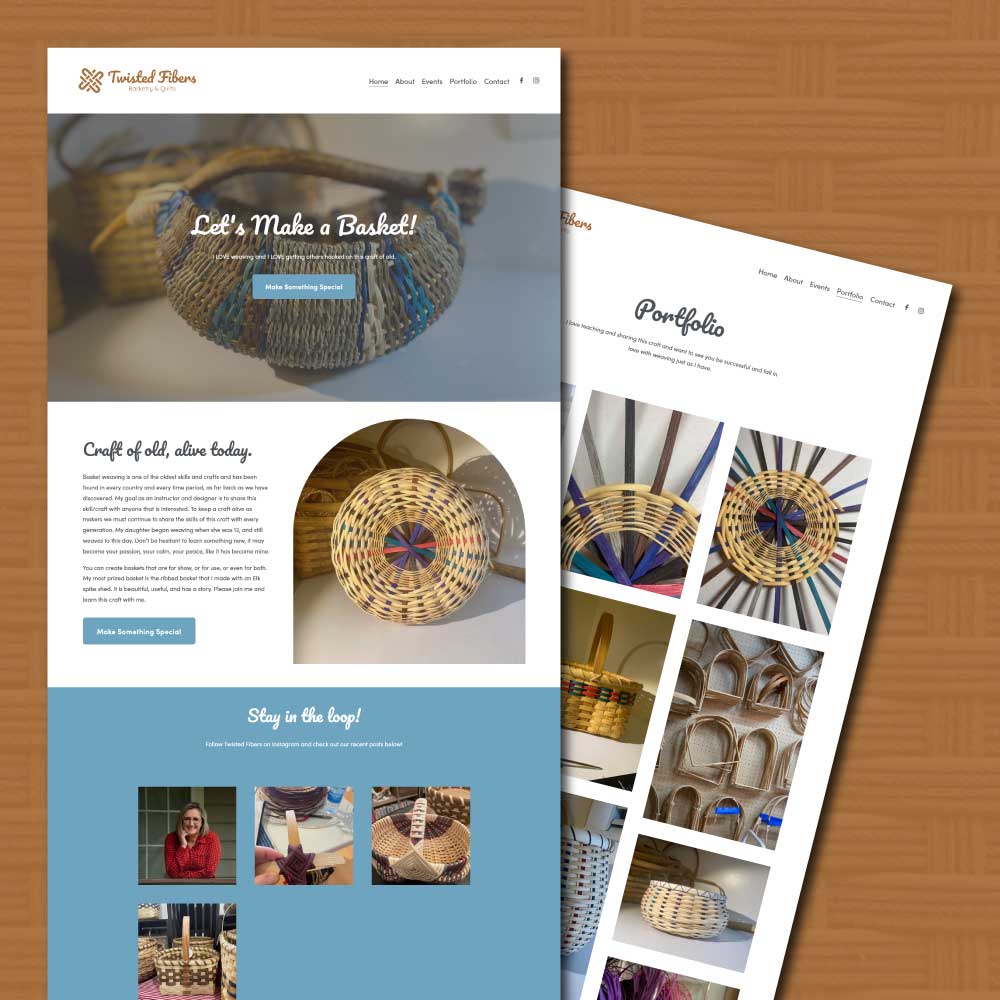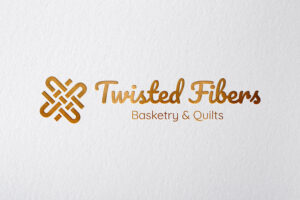 A custom brand identity that will elevate your business to the next level and make you ready to take on the world!
Basic website design in Squarespace or WordPress making your presence in the World Wide Web.