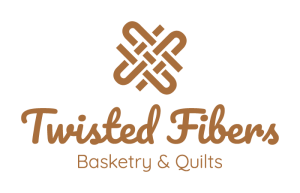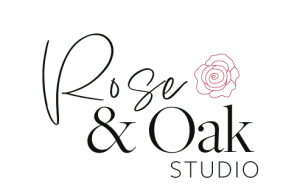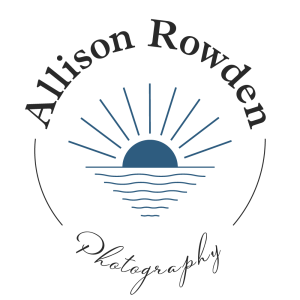 Custom Squarespace or WordPress Website Design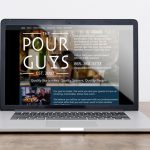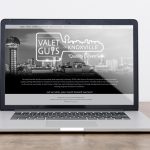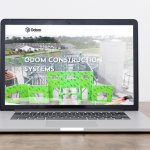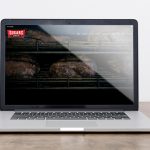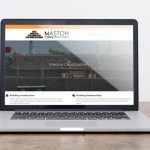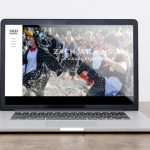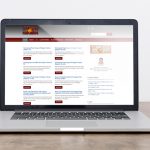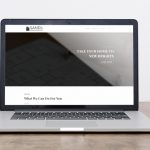 Ready to craft the heart & soul of your business?
Having a brand & website that successfully communicates your business to your clients is essential in today's world. Branding is more than just a logo, it's the heart of your business. Your website is more than just a page, it's the soul of your organization. Let's craft the heart and soul for your small business with big ambitions!