Brand + Web Design Studio
Crafting simple & functional brands + websites for small businesses with big ambitions.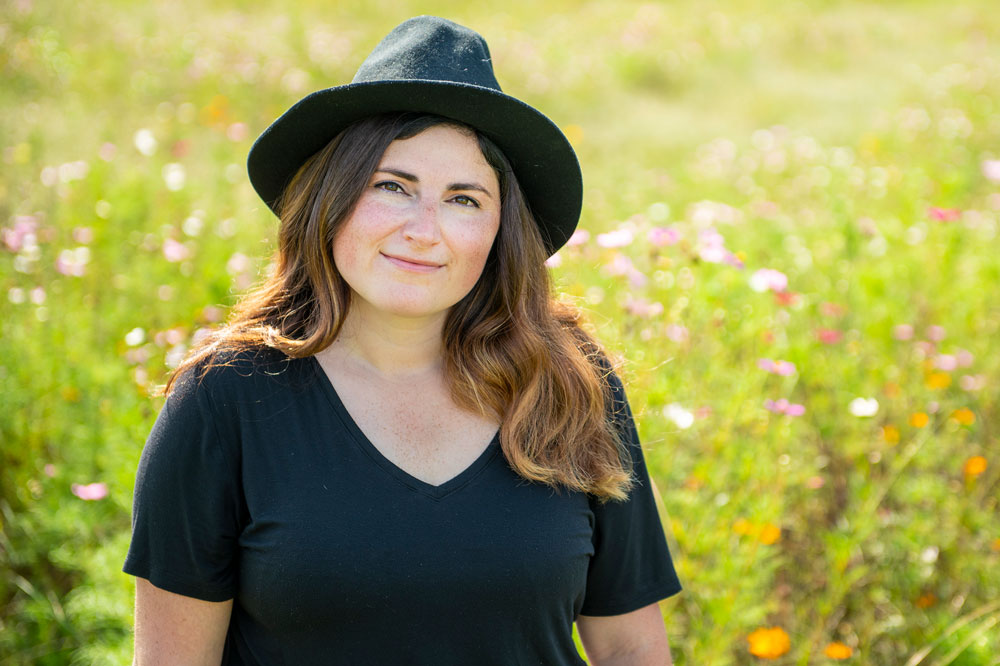 At Wild Heart Design, we understand that your website is often the first impression of business, and we intend to make it unforgettable. We strive to craft visually stunning and user-friendly websites that leave a lasting impression on your visitors.
In addition to website design, we specialize in brand identity. We believe that a strong brand is essential for success in today's world. We complete thorough market research to gain insights into your industry and target audience. We meticulously design every element of your brand, from the logo and color palette to the typography and messaging, creating a cohesive brand for your business. 
Whether you're a startup looking to make an eye-catching entrance or an established business seeking a brand refresh, Wild Heart is here to guide you through the creative process. Trust us to help tell your unique story by creating a website and brand that captures the heart and soul of your business.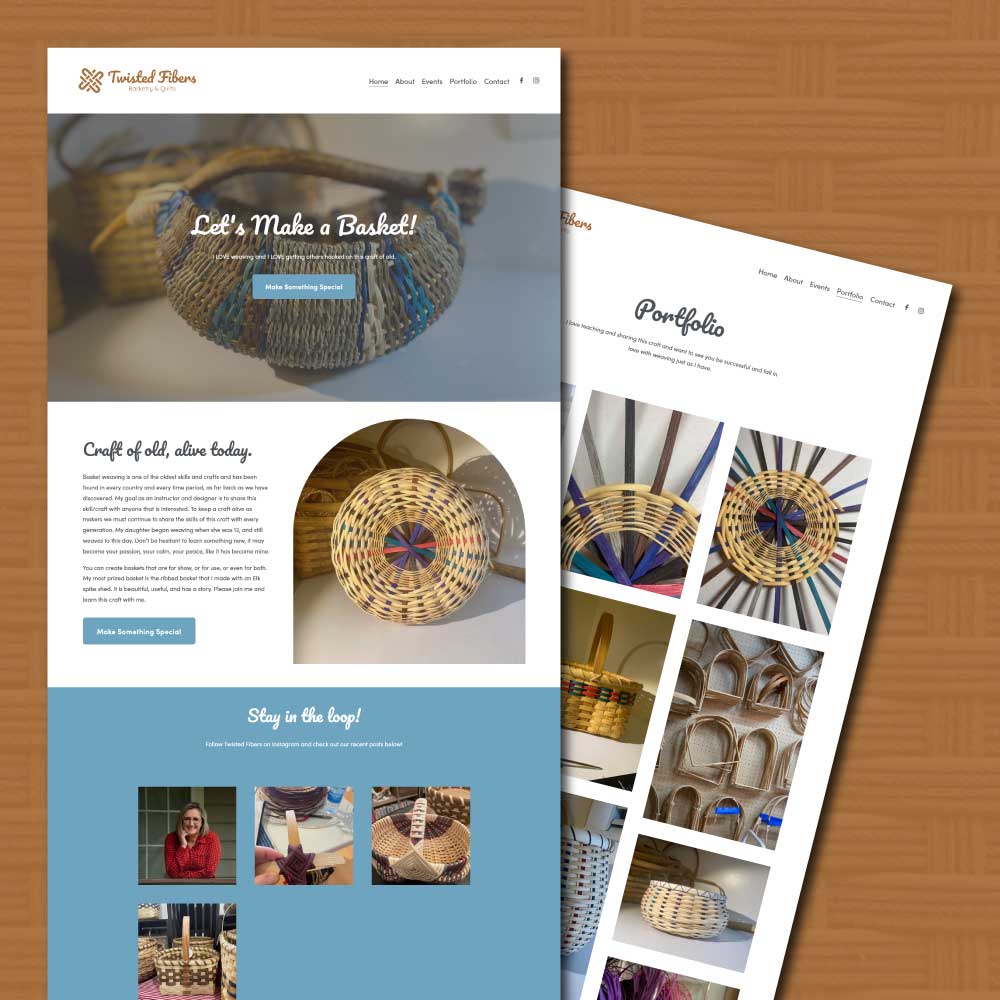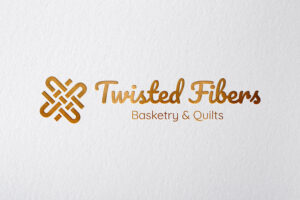 A custom brand identity that will elevate your business to the next level and make you ready to take on the world!
Basic website design in Squarespace or WordPress making your presence in the World Wide Web. 
Kind Words from Amazing Clients
"Kalie was wonderful to work with. Created both a logo for marketing and a wonderful website."
Chris Bush
Owner of Twisted Fibers
"We had a need for a re-wroking of our website and needed it sooner than later. We were trying to include a new start up and needed a web presence quickly. Kalie was very helpful and guided us thru the process in a professional and personal way. Highly recommend Wild Heart Design for any web project you may have."
John Theriot
Owner of His Ground
"Good design is good business."
Ready to craft the heart & soul of your business?
Having a brand & website that successfully communicates your business to your clients is essential in today's world. Your brand is more than just a logo, it's the heart of your business. Your website is more than just a page, it's the soul of your organization. Let's craft the heart and soul for your small business with big ambitions!